LocknLock Plastic Refrigerator Airtight Container Set | (1.1LTR & 1.4LTR)
Regular price
Rs. 910.00
Sale price
Rs. 819.00
Save 10%
/
Free Shipping above Rs 500/-
7-Days Easy Return. Try it Risk Free
In stock, ready to ship

Inventory on the way
---
The Original, Absolute Airtight Container, versatile and easy to use
01
The four-side locking lid, standard of absolute airtightness
Hollow silicone packing and four-side locking on the lid delivers outstanding airtightness.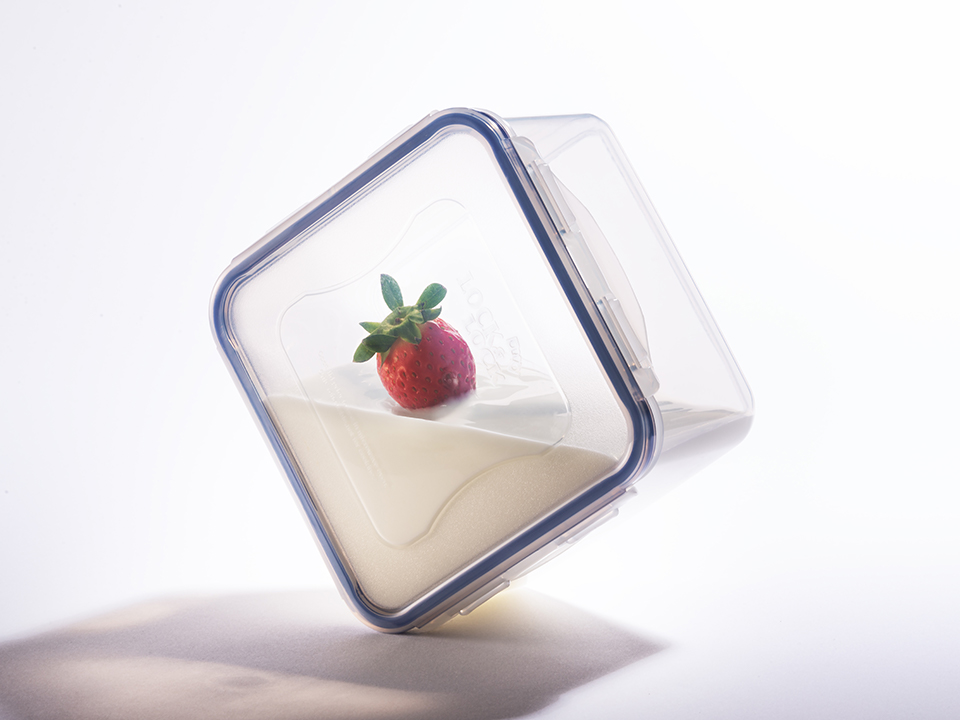 02
The safe and durable plastics
Strong durability allows the lid to open more than three million times. The unique patented airhole makes these containers air and liquid tight PP material makes our container a safe choice in both microwave and dishwasher.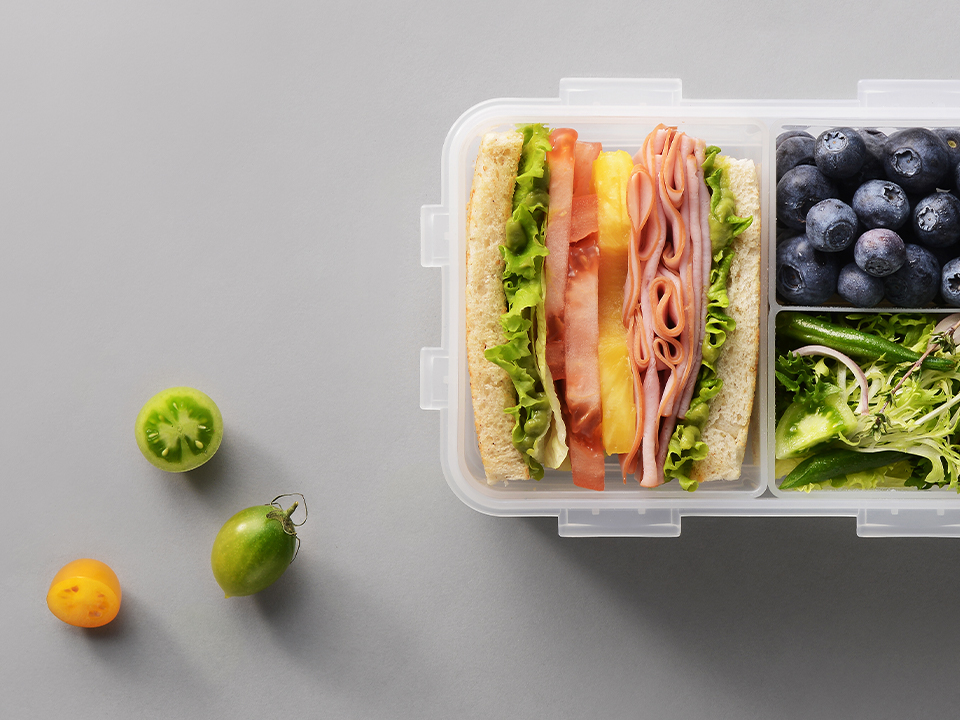 03
Various shapes and sizes for all purposes
The Classic container series comes in various shapes from round, square, rectangular to deep and stacked ones to store food and other living goods for various volume.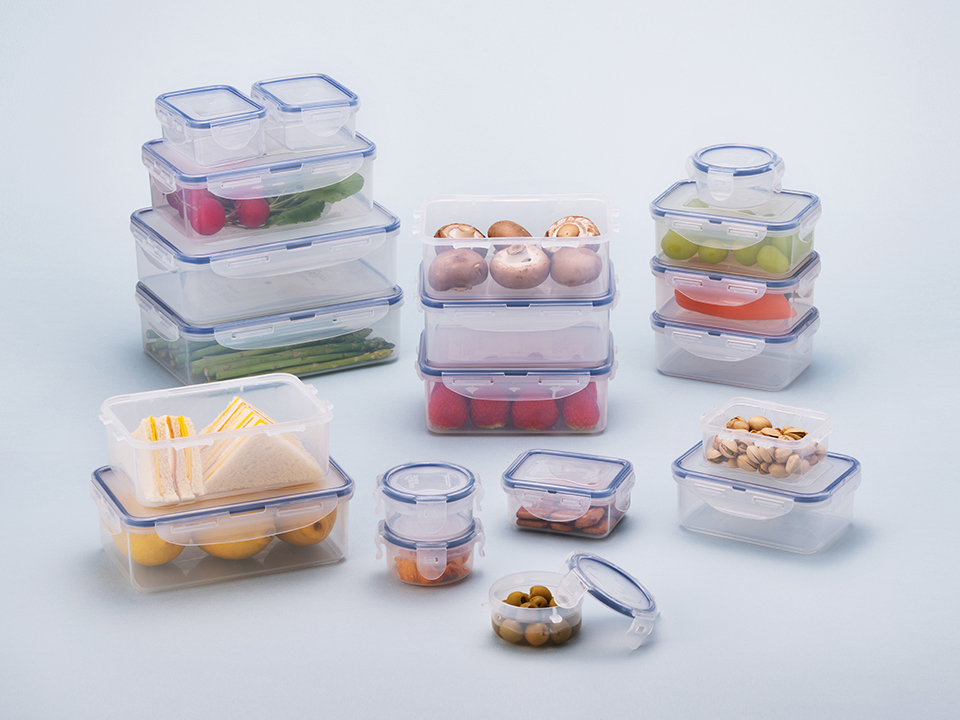 04
Europe standard quality
The Classic earned top-quality grade(sehr gut) across 12 categories including △food ingredient safety △airtightness △durability △lid opening and closing △applicability in microwave △ ease of washing in Öko-Test known as Europe's Consumer Report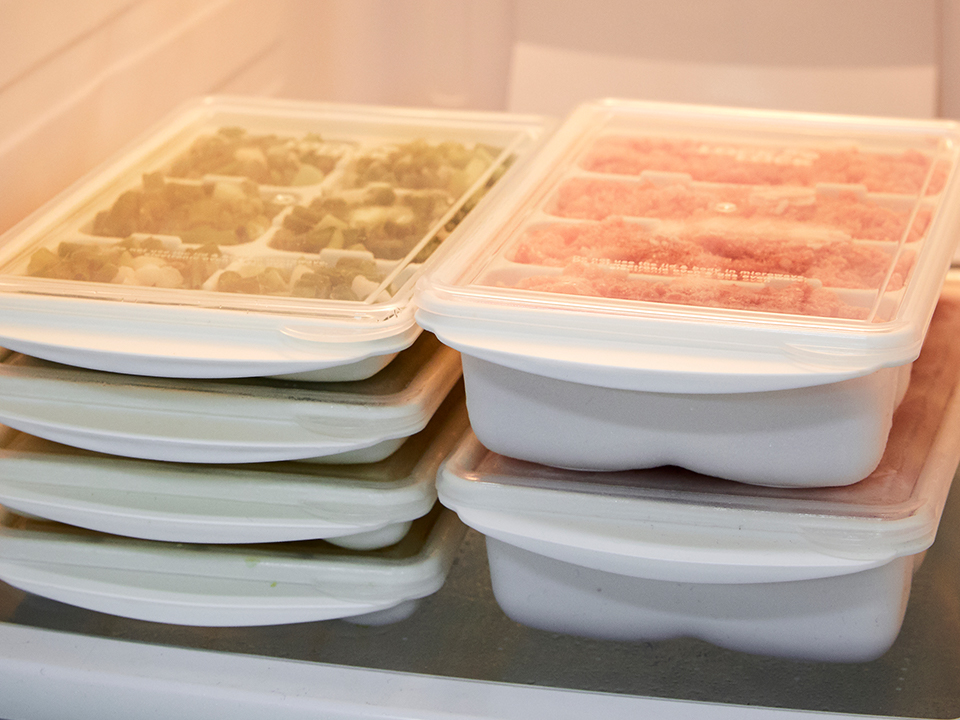 Features
* Space-saving stackable design
* Usable as a set or individual container
* Keep contents fresh for long
* Safe for use in cold temperatures
* Airtight seal ensures freshness & reduces microbial growth
* Plastic body does not bend, warp, chip or break
* Clean easily with regular handwashing
Usage
Keep your fridge mess and clutter free by organizing it with this Plastic Refrigerator Airtight Container Set. You can save space with its stackable design. Each container can be used individually as well as a part of the set. You can store all types of leftovers in this airtight containers without losing the freshness of the food. Each container is safe for use in the fridge, even under the lowest temperatures. The airtight seal creates a vacuum, keeping the contents fresh and cool for long. The plastic body is highly durable and does not bend, warp, chip or break. Maintenance is easy with regular hand washing and cleaning.
Brand: Lock and Lock
Color: Transparent
SKU: KIT801N
HPL817H - 

1.4LTR | 20.5x13.4x8.4 cm

HPL815D - 

1.1LTR | 18.1x12.8x8.8 cm
We try to ship all orders within 2 working days. Delivery partner may take between 5-10 days further to deliver.
We charge a Rs. 60 delivery fee for orders below Rs. 500.
Delivery is free for orders above Rs. 501.
We also charge delivery fee for certain heavy goods.



The delivery times are indicative, and, under certain circumstances might vary due to unexpected/ unavoidable reasons that are beyond our control. 

For any Queries or Concerns? Kindly write to us at customercare@locknlock.in